Where to purchase Too Many Tables:
---
Head over to your local independent bookseller to buy a copy! If they do not have it in stock, you might recommend it so they can fall in love with the story too, and share it with other readers in the community.
Search for your nearest local independent book store at one of these sites:
---
Or try one of these:
---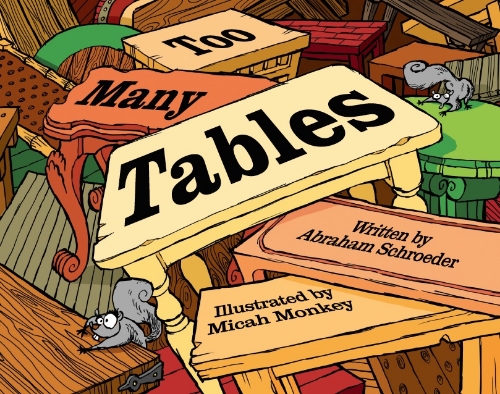 ---
Also from Ripple Grove Press:
Abraham's first children's book, The Gentleman Bat, illustrated by Piotr Parda,
was published by Ripple Grove Press, October 1, 2014.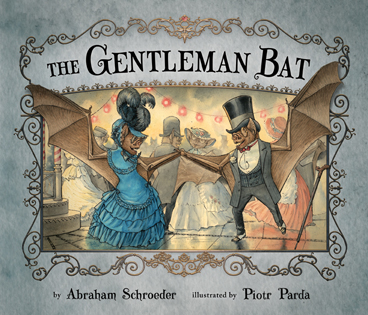 ---
For news, events, and other information about these and other titles, please visit:
www.facebook.com/ripplegrovepress
---